My clients are true heros and a great inspiration to me! Meet a couple of my worldclass performers who all have the right mindset, determination and will to become the best version of themselves.
"Tommy got me back on my feet before my world tour."
Tiësto - Dutch DJ and record producer voted "The Greatest DJ of All Time" by the fans.
"I can not think of a better person to work with. I love that Tommy's thinking holistically, he is a great motivator and determined when needed. Thanks, Tommy, for having the courage to take on this lacerated body!"
Nadia Casadei - one of Sweden's most successful heptathletes that recovered from cancer and fought for a come-back in the Olympics in Rio 2016.
"Tommy managed to make me enjoy exercising again! In the beginning, we focused on flexibility, but eventually we did both strength and cardio exercises."
Gunvor Engström - economist, business leader and government official
"The training sessions are exemplary composed to provide the best possible variation and optimal results. The fact that Tommy is also a very sympathetic and nice person has made my workouts not only effective but also really pleasant!"
Hans Ramel - Co-owner of investment company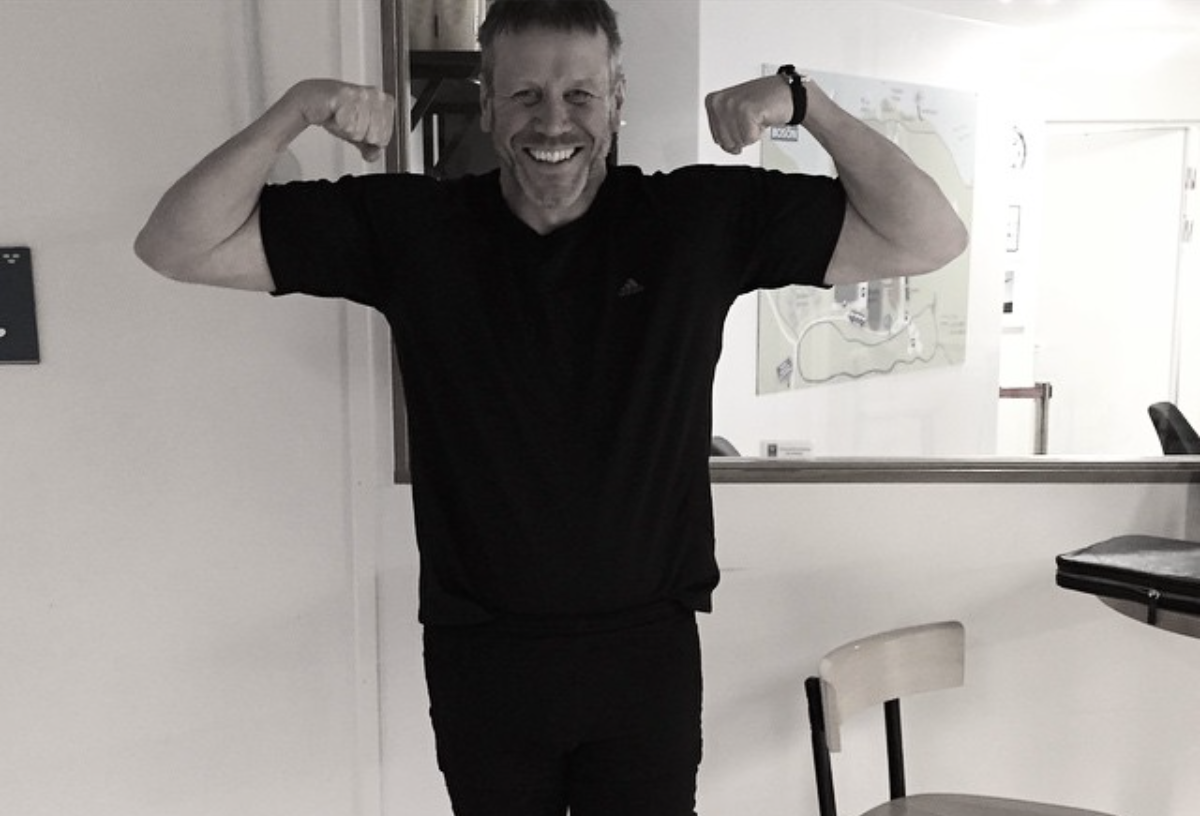 "Tommy has changed my life!
I have easily earned at least
a decade in strength,
vitality and ease."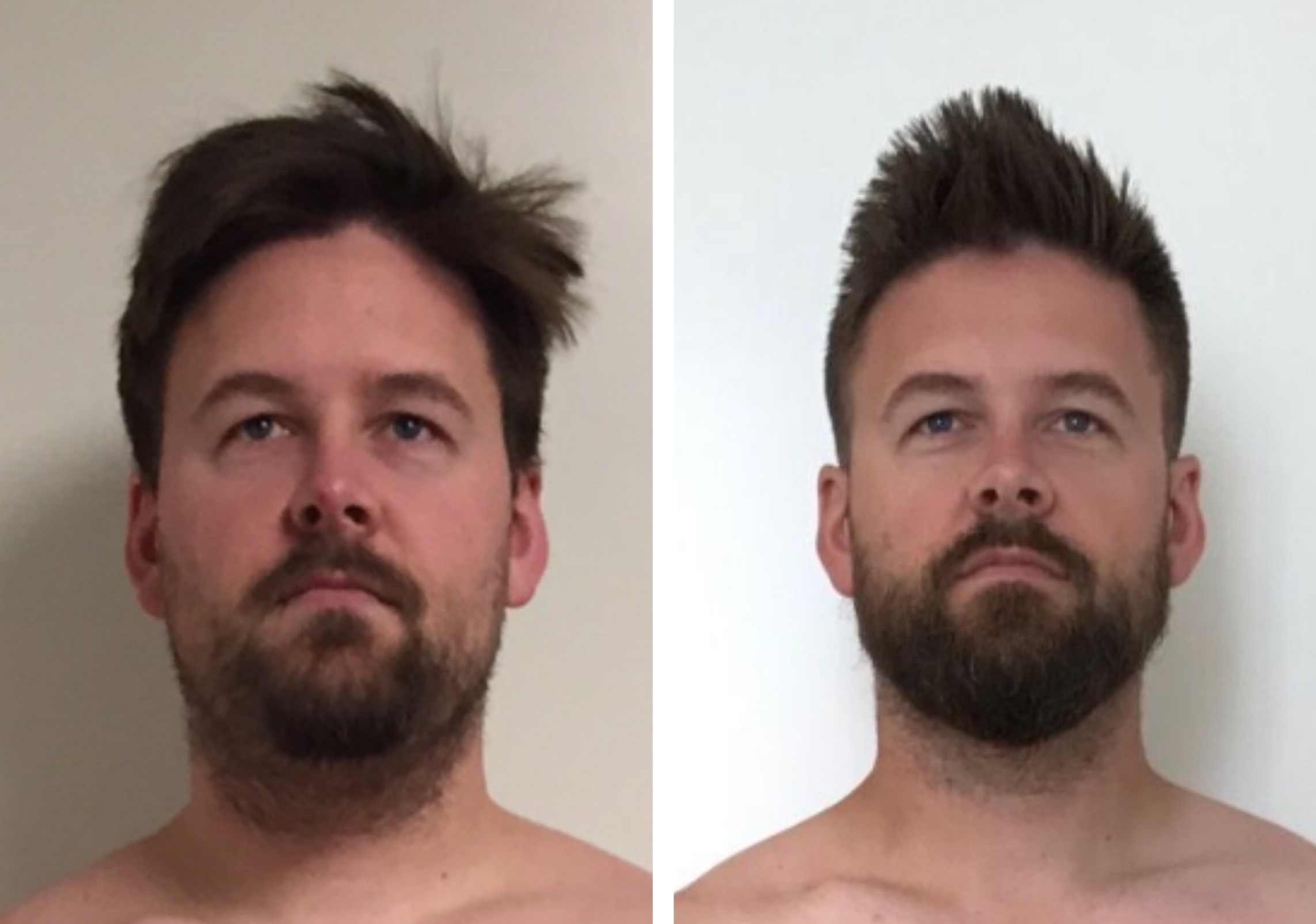 "I had tried other training coaches and diets before, but I never got any real results. I always fell back into old habits. This time it's totally different."
Jimmy Borgh - Entrepreneur
Want to become a worldclass performer?